Space Perspective is revolutionising tourism out of this world – literally. The American luxury spaceflight experience company, has created a state-of-the-art Space Lounge" balloon, enabling passengers glide above Earth whilst inside its luxury lounge.
Labelled as the world's first space lounge, the SpaceBalloon will ascend 100,000 feet at 12 miles per hour. Below is a glimpse of a rendering of the SpaceBalloon, which will officially begin flights in 2024.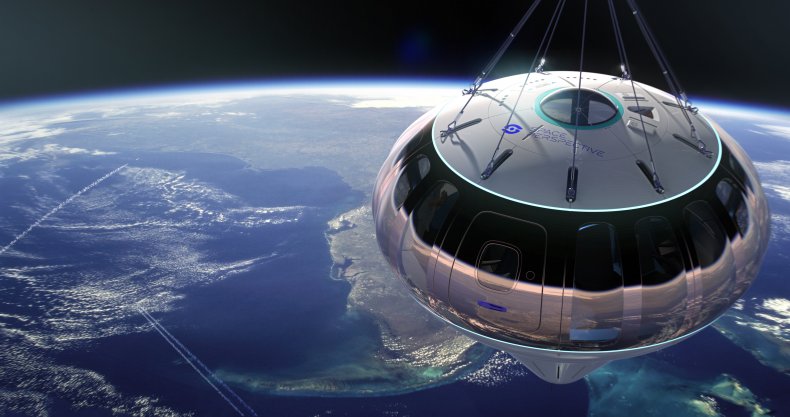 The Space Lounge is a world away from the white, utilitarian environments you find in other spacecraft," according to the founder, Jane Poynter. In this environment, you will find the high altitude Space Lounge boasts a warm, dark aesthetic which draws focus to the inky sky, with emphasis also on the mood lighting to bring the tone together.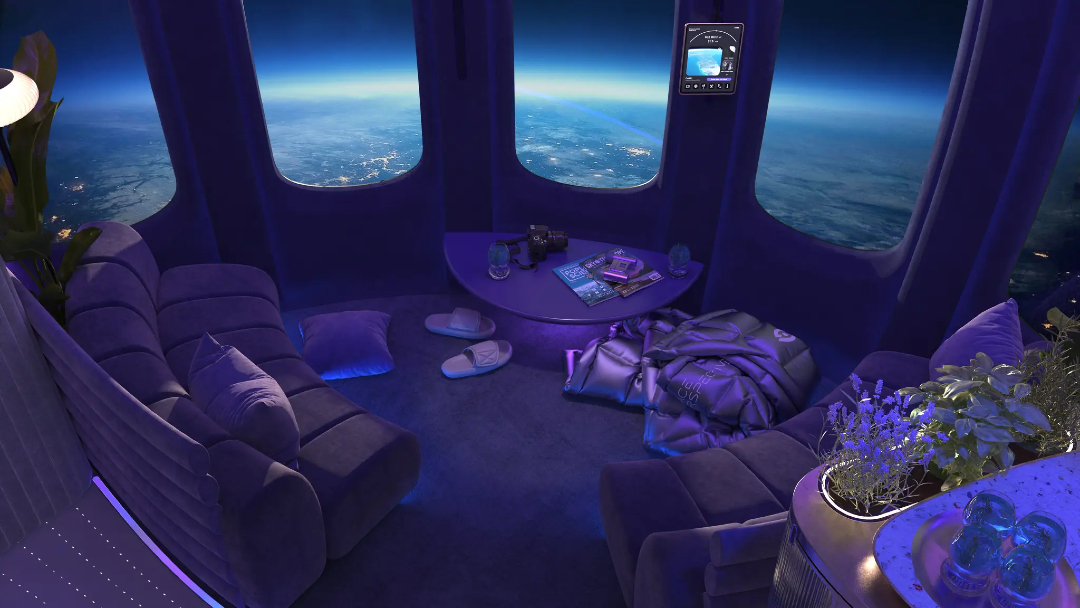 The trip is expected to take about six hours which is considerably shorter than usual space expeditions of this nature. During that time, guests can live stream with Wi-Fi, enjoy a bar and food service.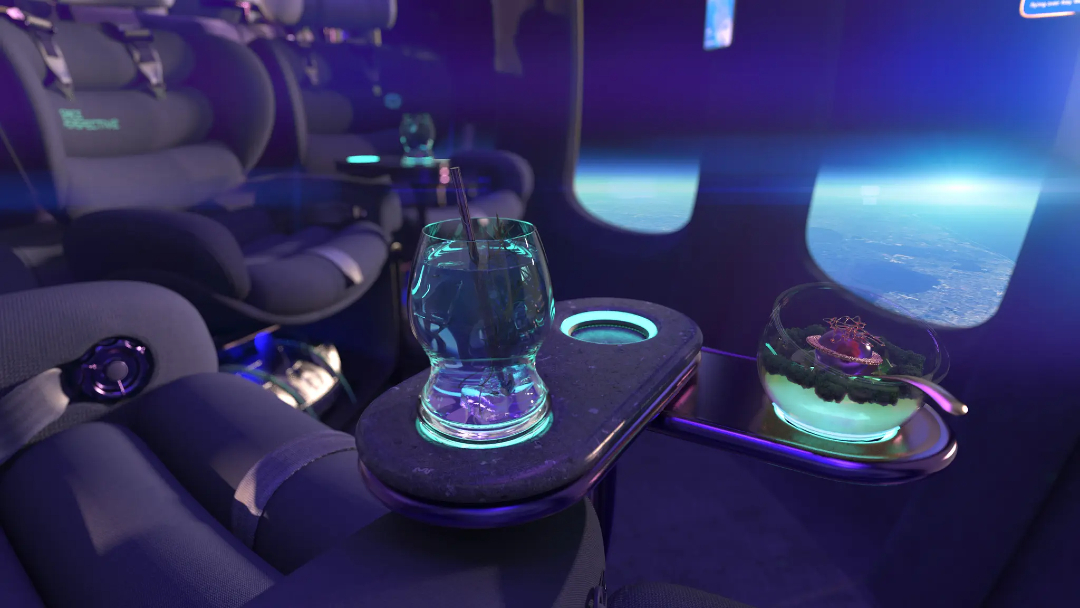 Jane, also Co-CEO and Chief Experience Officer of Space Perspective, goes on to explain the mission which is "to inspire Space Explorers to connect more closely with our planet and each other, and the environment in which they travel with us is central to this."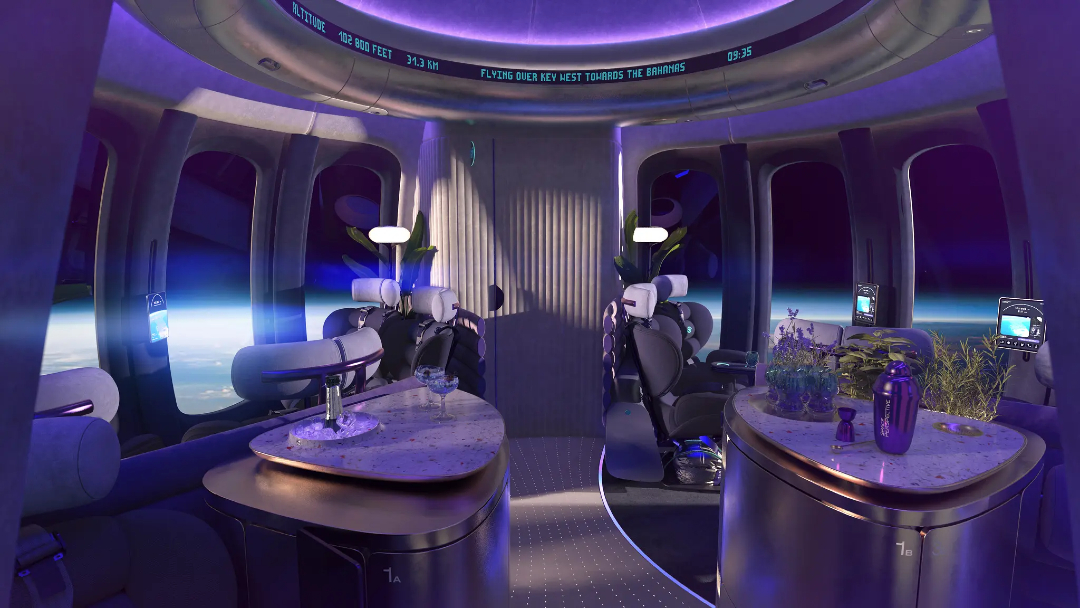 Those with it might have to fork out a hefty US$125,000, unlocking a trip to the edge of space via this one of a kind luxury Space Balloon experience.
It's sure to be a ride. View the images and explore more into this new space tourism project via their site.