Whilst we can expect Meta to introduce at least three new headsets by the end of 2024, the Cambria headset is to release this September, marking their next steps towards the future of VR and AR in workspaces, hangouts and communal environments.
We take a look at the Project Cambria virtual reality headset, perhaps to be the most powerful headset to date, which includes facial recognition and tools for eye-tracking to help portray the users' real-life expressions into their virtual avatars.
Cambria will be compatible with a wide range of web tools and Quest apps which will allow wearers to easily send emails or write code while wearing the device. Its tools have been compared similarly to that of Meta's Chromebook. However subtle differences are shown by Cambria's brand new mixed-reality feature to give a better filtered high-resolution view of the user's surroundings through the set's outer lenses.
This seems fit for a work device, as it has been compared to internally as a "laptop for the face." Meta's ambitions are clear as they make it clear that Project Cambria is "not a Quest 2 replacement, or a Quest 3." This release is amongst the other headsets to arrive after Cambria which include 'Funston', new Quest VR headsets, and Meta's first pair of AR glasses.
"Project Cambria will be a high-end device at a higher price point, because it's going to be packed with all the latest advanced technologies, including improved social presence, colour Passthrough, pancake optics, and a lot more."
Project Cambria, due to its bigger power source, is expected weigh slightly more than the Quest headsets and worth around $799 USD, much more than Quest's under $400 cost. This is according to 'The Information' sources.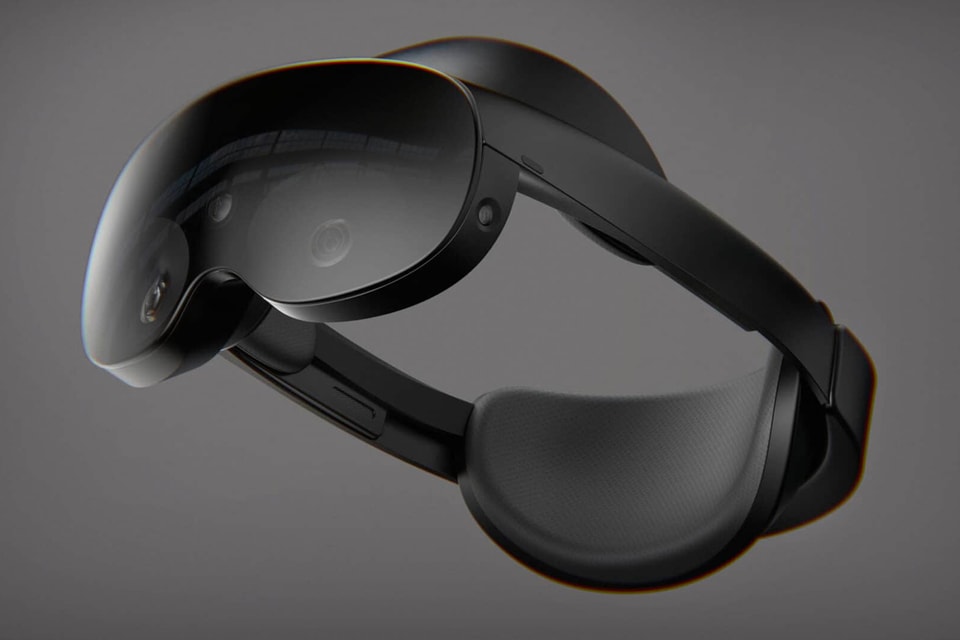 See a snippet here of the highly anticipated headset below: