Around 56 celebrities made their debut appearances at the 2022 Met Gala this week, held at the Metropolitan Museum of Art in NYC including Stormzy, Khloe Kardashian, Phoebe Dynevor, Gunna and James McAvoy. We take a dive into the bold outfits displayed on Monday evening as guests adhered to the "Gilded Glamour" dress code.
Inspired by 'In America: An Anthology of Fashion', guests therefore represented "Gilded Age New York," a period stretching from 1870 to 1890 on Monday evening. In fact, the Anthology of Fashion exhibition is set to open to the public from May 7 which will uncover the history of US fashion designers working in 19th/20th century America.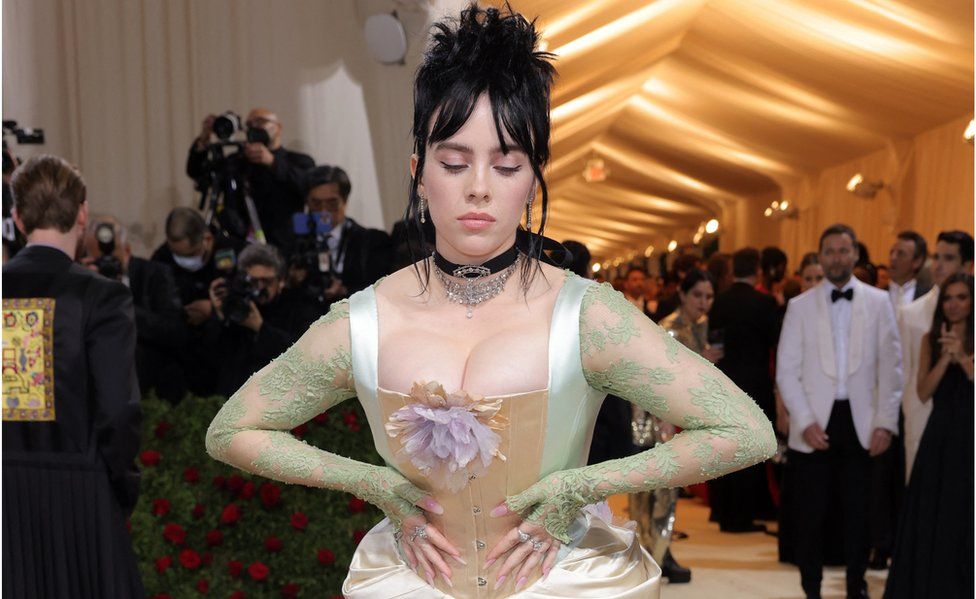 The event which was co-chaired by Regina King, Blake Lively, Ryan Reynolds and Lin-Manuel Miranda, Met Gala co-chairs Blake Lively and Ryan Reynolds appeared in complementary gilded attire on the red carpet. Lively's peach, gold and aqua green gown reflected nicely on Reynolds' chocolate brown velvet tux and Omega timepiece.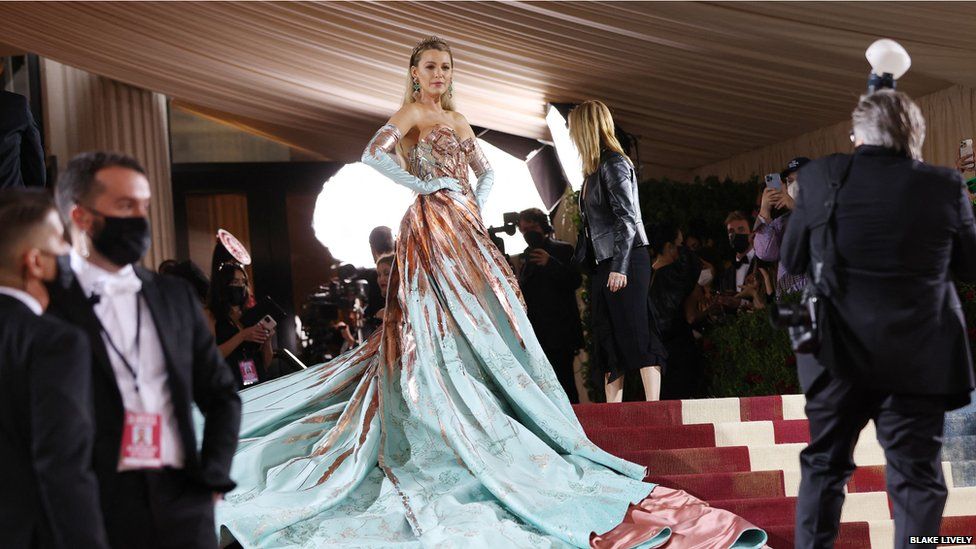 Here are a few talking points from the star-dazzled evening:
Jared Leto and Gucci's creative director Alessandro Michele amused the red carpet and grabbed attention with a twin trick. Leto, who is not one to shy away from eccentric fashion moments, including his decapitated wax head, paid tribute to his role in House of Gucci, embracing the grandeur 1870 to 1890 era.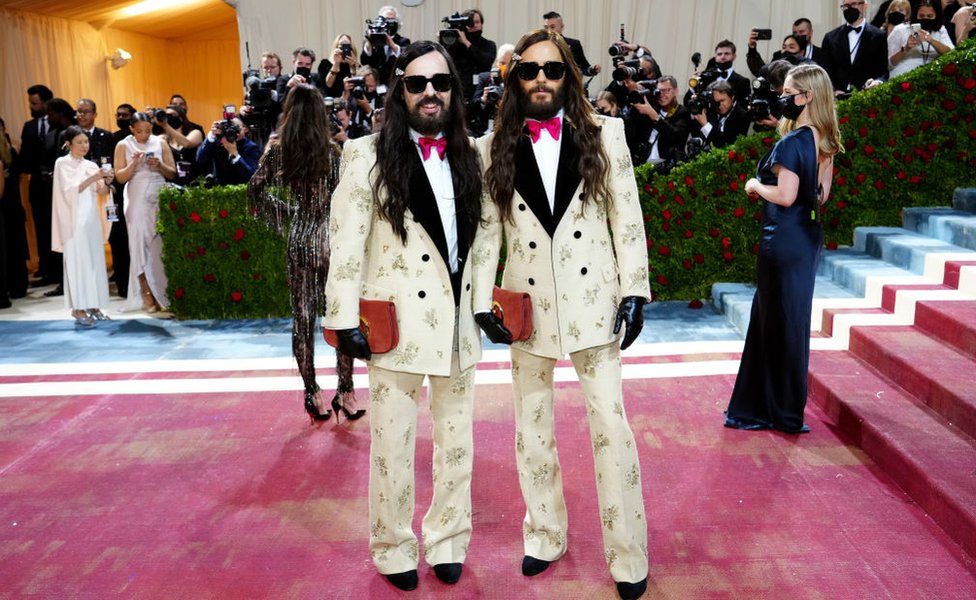 Gunna served perhaps his best look ever in this custom Thom Browne look with a diamond-encrusted NFT chain.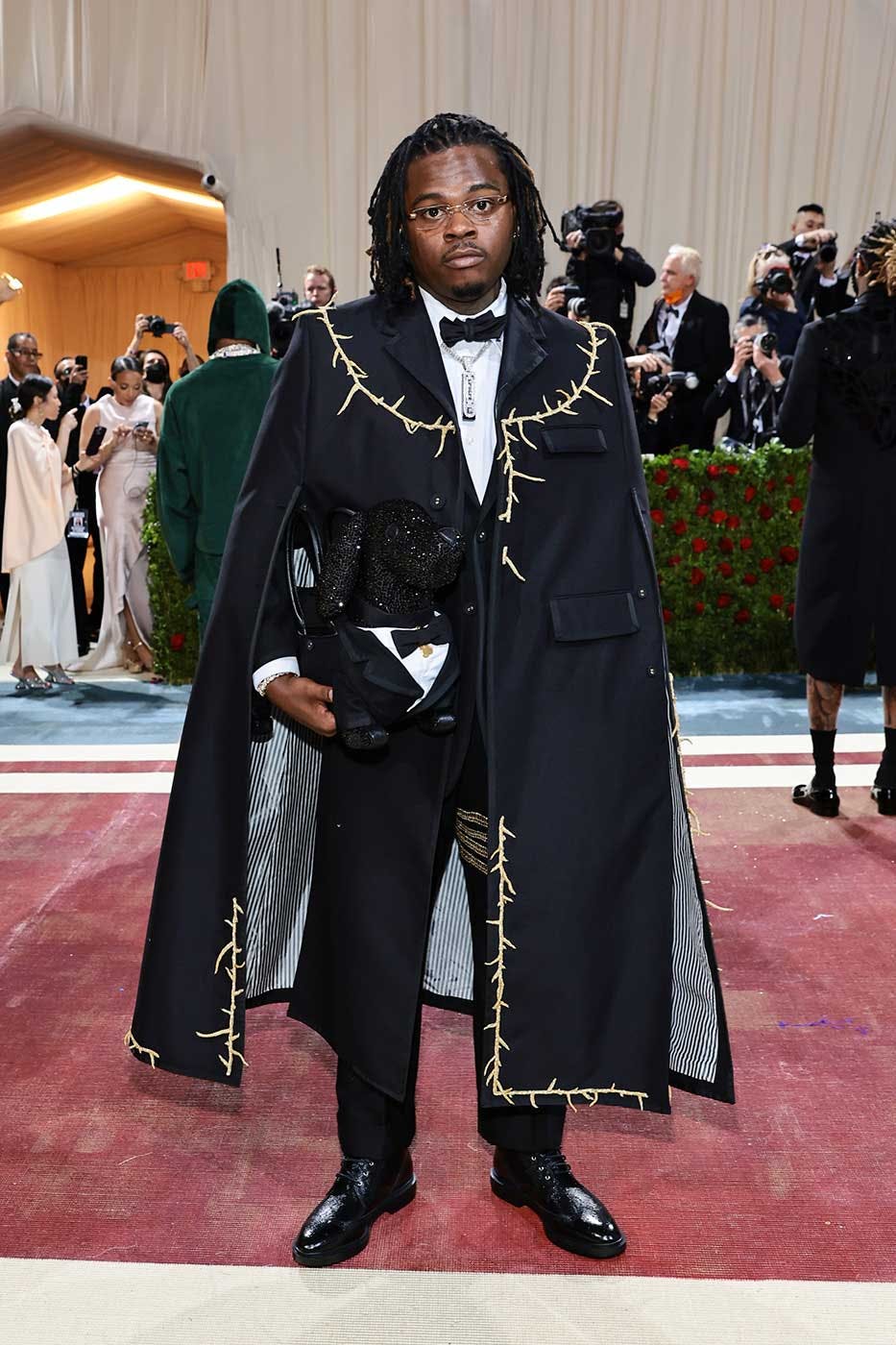 Alicia Keys and Swizz Beatz both arrived in New York City-inspired Ralph Lauren ensembles, a nod to Key's unforgettable "Empire State of Mind." Key's cape which revealed NYC's iconic skyline on the back, Swizz paid homage to the New York Yankees.
Kim Kardashian went all out to celebrate American fashion history, digging into the deep fashion archives of Marilyn Monroe, one of her most iconic gowns.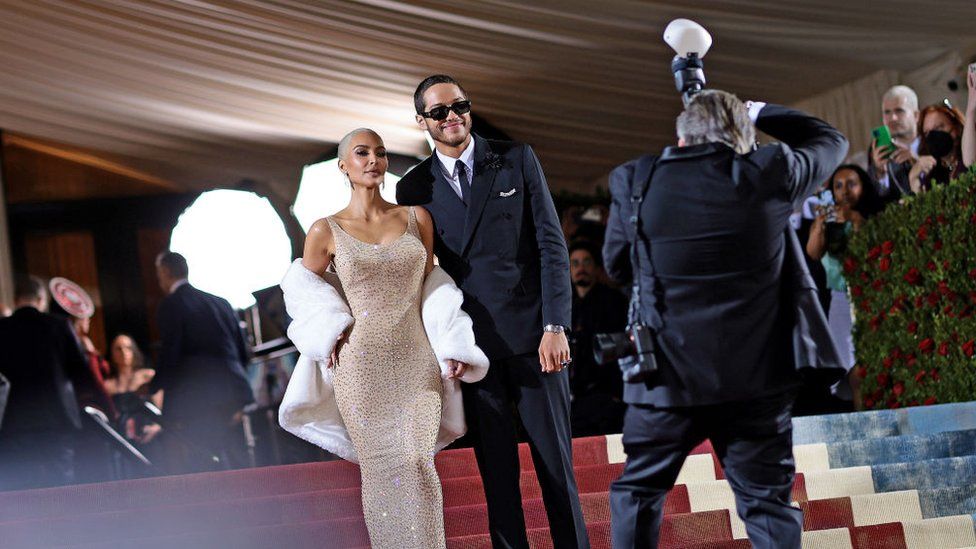 We can only show many of the looks boasted on the evening but who was best dressed in your opinion?