The UK's first-ever exhibition to depict ASMR is being introduced by London's reputable Design Museum. It is sure to be something new for your senses as the experience entitled "Weird Sensation Feels Good: The Wonderful World of ASMR", is expected to open from Friday (13th May).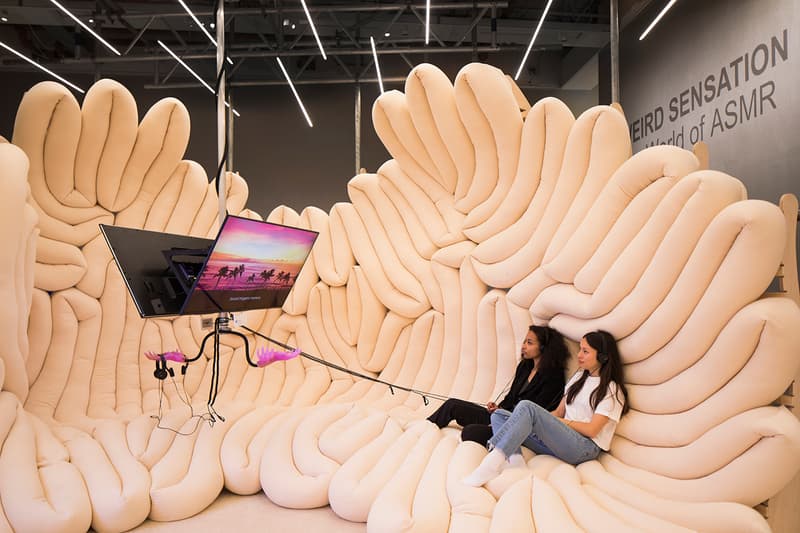 The entire exhibition is centred around an "ASMR Arena" which brings a fresh new experience as soft brain-like squidgy surfaces welcomes visitors to relax and soak up the visuals on screens all over. ASMR, also known as Autonomous Sensory Meridian Response, is represented in different forms around the studio and pays homage to individuals who pioneered ASMR's rise online and built the community. As James Taylor-Foster, the show creator, informs us, "the world of ASMR is a community, a culture, and a creative field".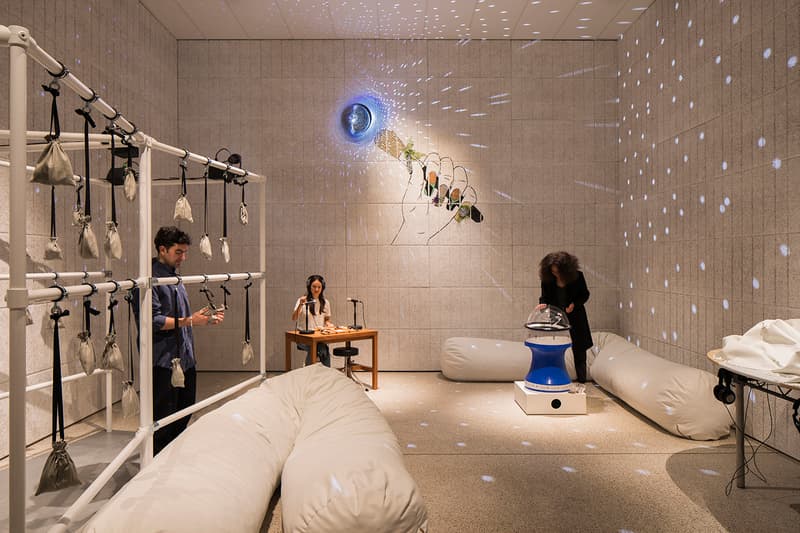 The soft lit room in the basement area of the museum offers a relaxing tone. Bob Ross (known as the "Godfather of ASMR"), has clips of his painting playing in the background. Ross' original works of countryside views are also are displayed on the wall. This section overall builds upon visual ASMR as 3D motion design videos are shown (hosted by Copenhagen studio Wang & Söderström). The soft lit room in the basement area of the museum offers a relaxing tone.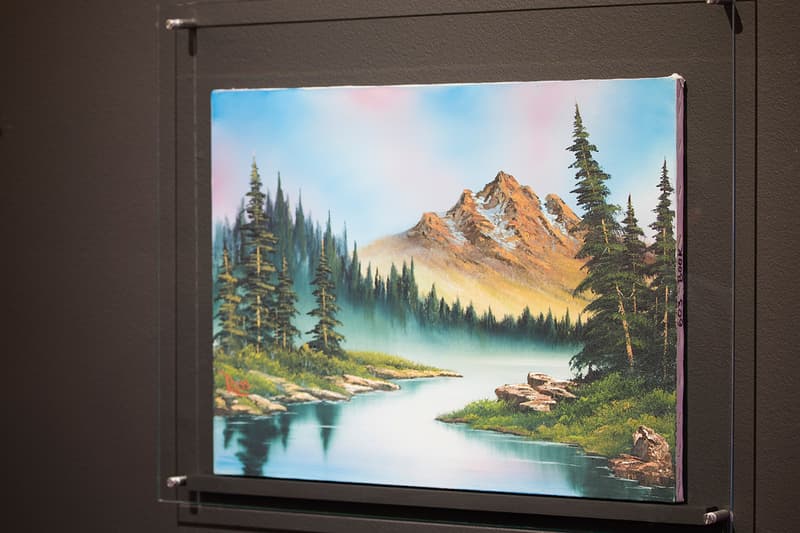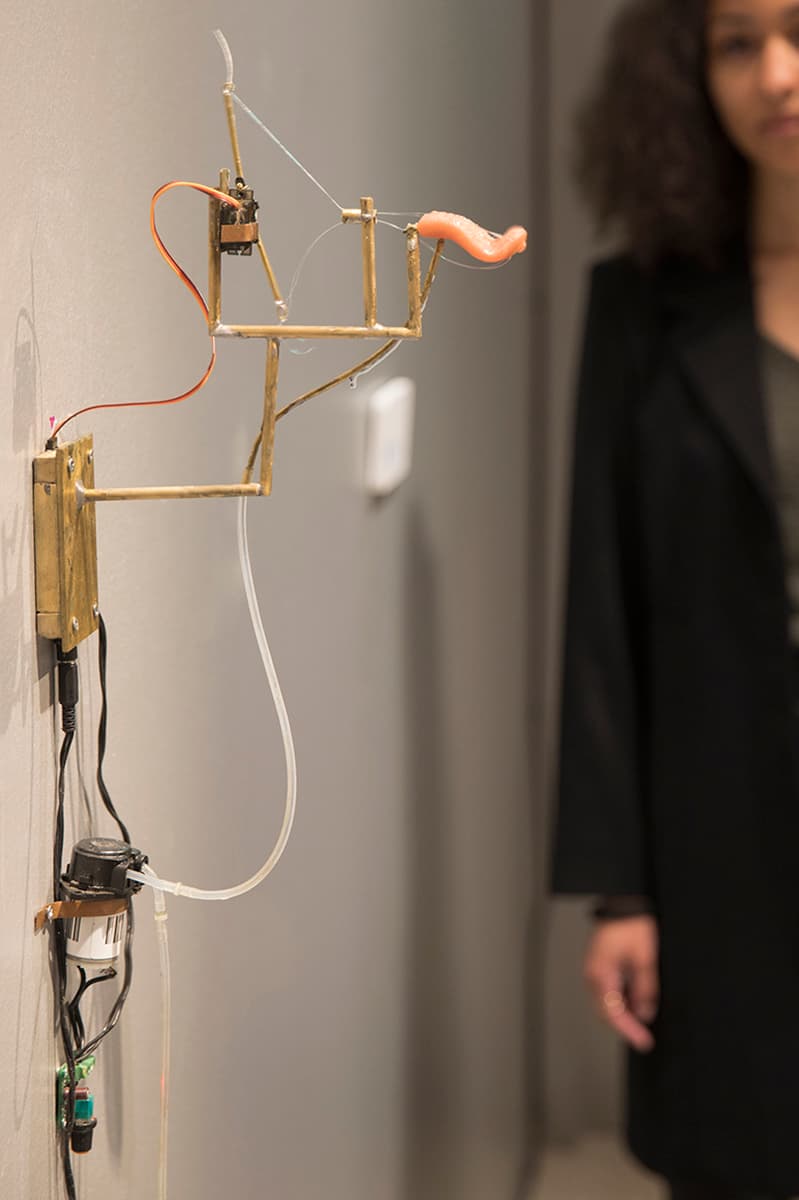 A somewhat realistic looking wet, pink rubber tongue moves up and down via a robotic system designed by Tobias Bradford. This is found near the back whilst Marc Teyssier's "Artificial Skin for Mobile Devices" is also displayed. This is another skin-like surface which the user can pinch or touch the piece of silicone "skin".
Click here to see more discover more on offer at London's Design Museum or watch their promo video below:
All Photos Courtesy of Ed Reeves