As the football season draws to a close, Puma and Manchester City have announced their first collaborative NFT collection – '93:20′. They have called upon the talented hands of digital artist 'Musketon' to mark the 10th anniversary of City's 2012 league win. The artwork depicts the original PUMA v1.11 football boots Aguero was wearing on that special match day 10 years ago today `(Fri 13th May).
The 93:20 piece artistically displays a unique clockwork environment with cogs and the City club's artwork within Sergio Aguero's PUMA boot which scored the winning goal against QPR on 13th May 2012. To commemorate the historic goal, Musketon's artwork plays on the theme of time, which was such an important factor when the winning goal was scored in 2012.
Just 120 pairs of the limited-edition boots have been created in homage to the goal too.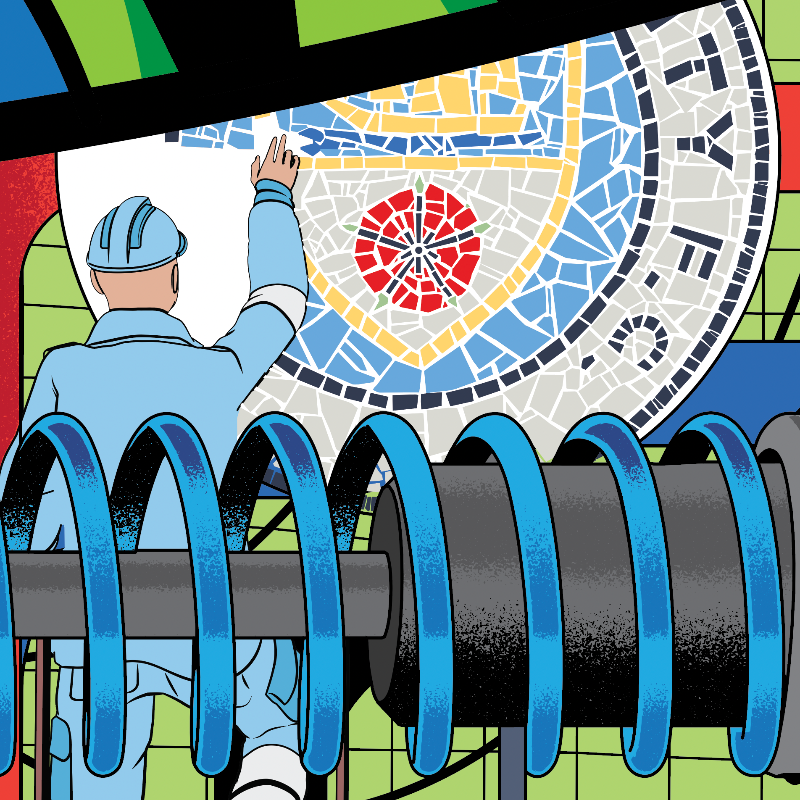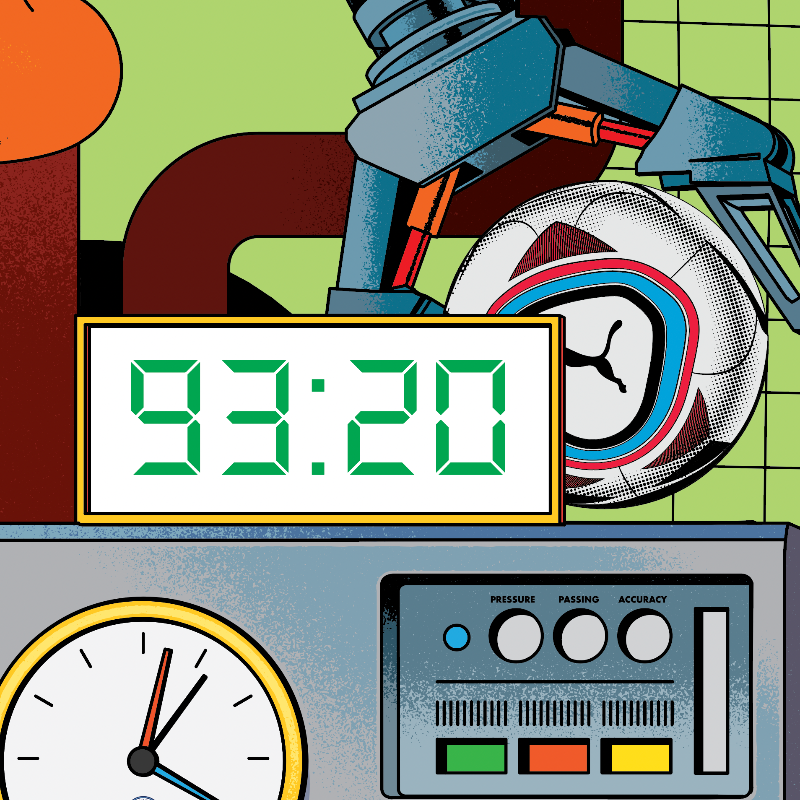 MakersPlace co-founder and CEO, Craig Palmer said: "The creative collaboration between Manchester City, PUMA and renowned digital artist Musketon is representative of the amazing possibilities that NFTs unlock for collectors and fans across the world.
He continues that by MakersPlace partnering with organisations like Manchester City and PUMA, it will help "champion innovation and continue to push the NFT space forward through spotlighting and celebrating the digital creativity of artists like Musketon."
The 93:20 piece will drop on MakersPlace on Friday 13 May 2022 8pm.
All Photos Courtesy of Man City.