To find out what they have to say about the Authenticity Guarantee.
---
eBay scoured the length and breadth of the U.K. to find the country's biggest sneakerheads. From representing their cities to talking through their vast collections — each footwear enthusiast discusses the cultural significance of the peer-to-peer selling platform and echoes the community's need for its latest Authenticity Guarantee service.
eBay began its sneaker expedition in London, linking up with stylist Coco Mell on the east side of the city and OG collector Kish Kash in Soho. Stopping over in Leeds for a chat with skater Remie.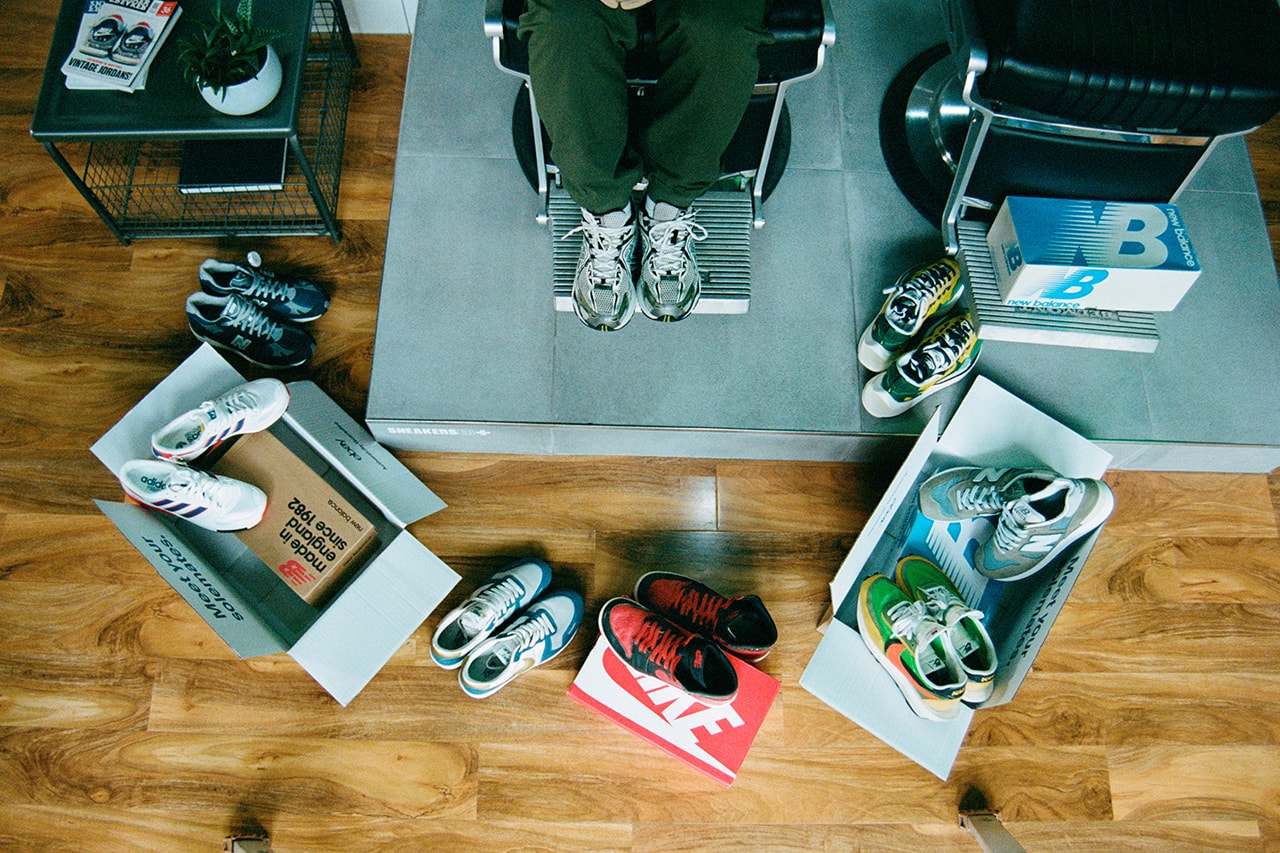 Newcastle is next with their very own sneaker-connoisseur, Rhys. Onto Glasgow with Rob Stewart, owner of Sneakers ER and Sneaker Laundry as well as co-owner of the platform New Balance Archive.
Leaving no area unrepresented, eBay ventured into Northern Ireland to visit local artist Jordan, who displays an eclectic fusion of musical influences.
Watch the full video below –
---