Today (May 20th) marks the 149 years of the iconic 501® denim jean. To celebrate this landmark milestone, Levi's® are set showcase a 501® experience at its London Regent Street flagship store.
Levi's® have collaborated with 5 notable creatives who represent the 501® brand through their own personalities in the campaign titled "501®: The Number That Changed Everything". It features Barbie Ferreira, Hailey Bieber, Marcus Rashford, Peggy Gou and A$AP Nast.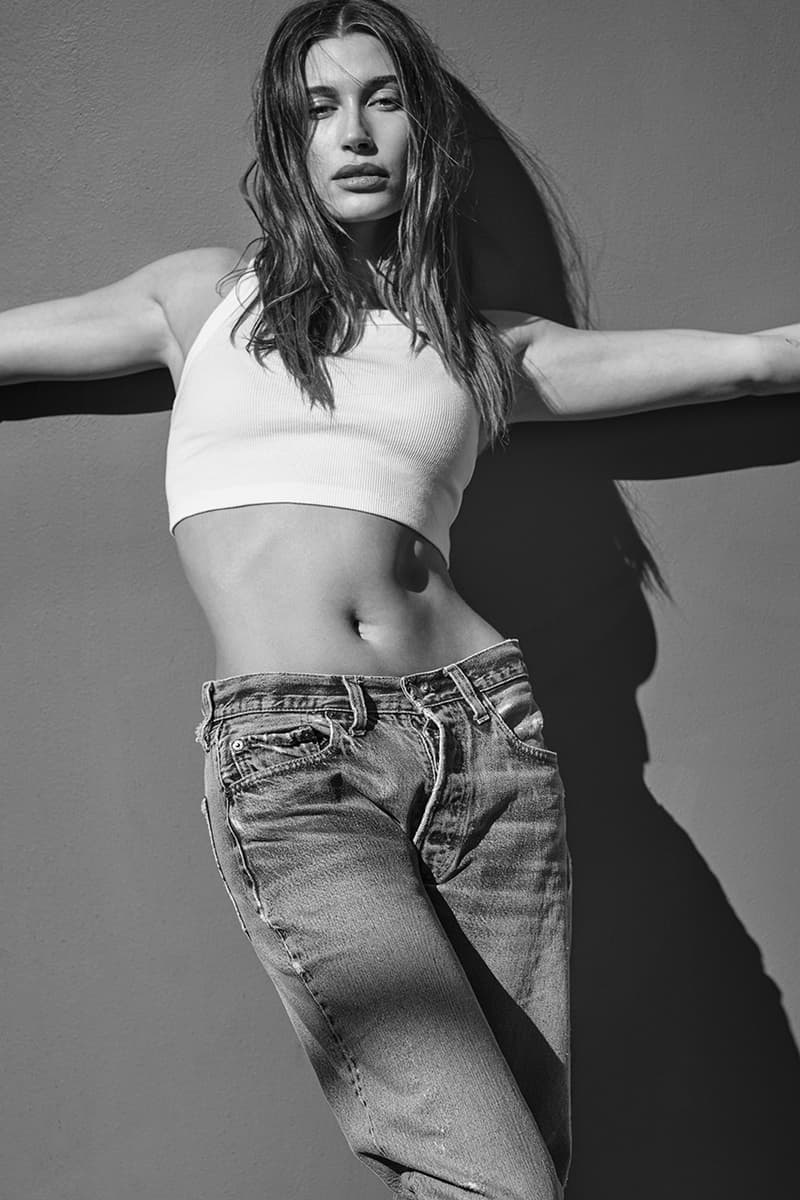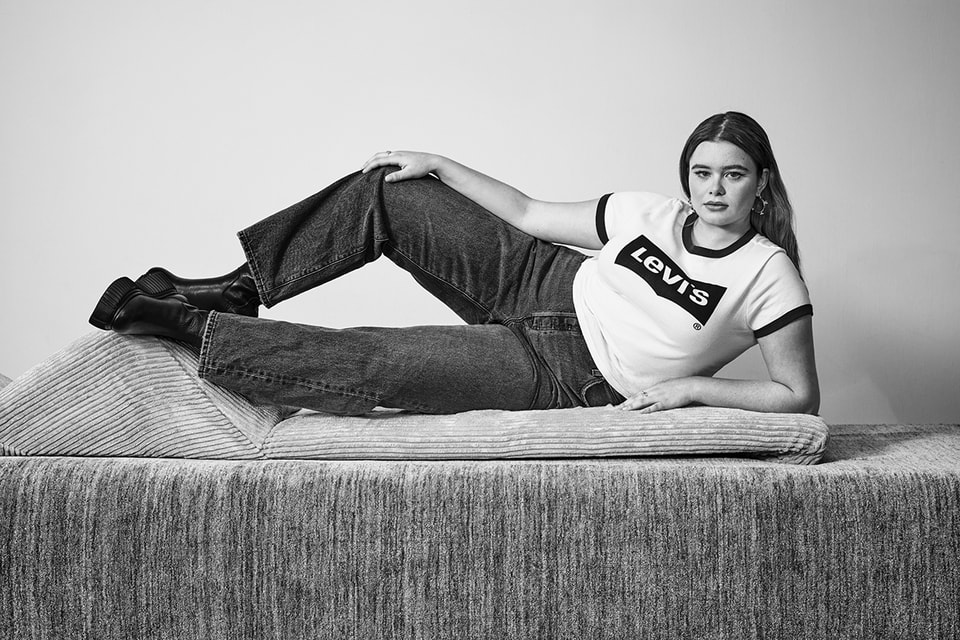 The Regent Street store is now making the most of technology to reignite the store with life, sound, light and movement. We expect the sensory experience to embody Levi's latest global 501® campaign. You can take a look the "501®: The Number That Changed Everything" campaign below here:
Customisation is at the heart of all our 501® styles, which has been entrenched into the creators, experimenters, and thinkers of the future generations of this brand. The anniversary of our 501® Original is sure o not just bring an immersive experience to the Regent Store but across the the world and through various limited-edition collections.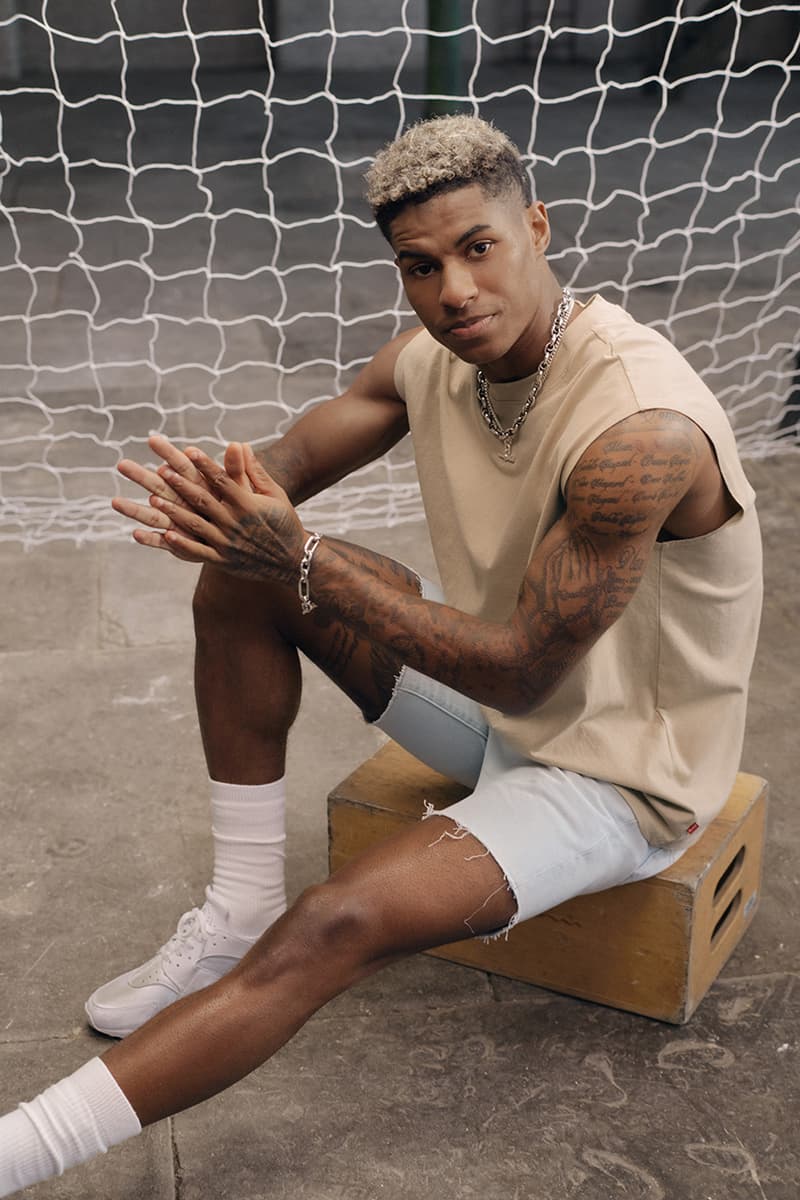 Find out more at their website or even better, visit the unique immersive experience for yourself, by popping into Levi's® flagship store from May 20 at the following address:
Levi's®
176 Regent St.
London W1B 5TJ
It's also worth taking a look at our other feature with Levi's® where we explored Levi's eco concept store Levi's Haus here which we cover some of the history of the 501® jeans: https://theblup.com/levis-london-haus/