Limited-edition Super Mario Connected interactive timepiece — merging the worlds of watches and fitness with the iconic Super Mario Bros. series.
---
The TAG Heuer x Super Mario Limited Edition sees the Swiss brand deliver a unique digital experience, with its animated dial serving as a stage for gaming's most famous hero, Mario, who gets more energetic as the wearer becomes active. The animations follow a reward-based system that tracks physical activity and fitness goals, putting Mario in the role of personal trainer, encouraging the wearer to reach daily targets through in-watch games.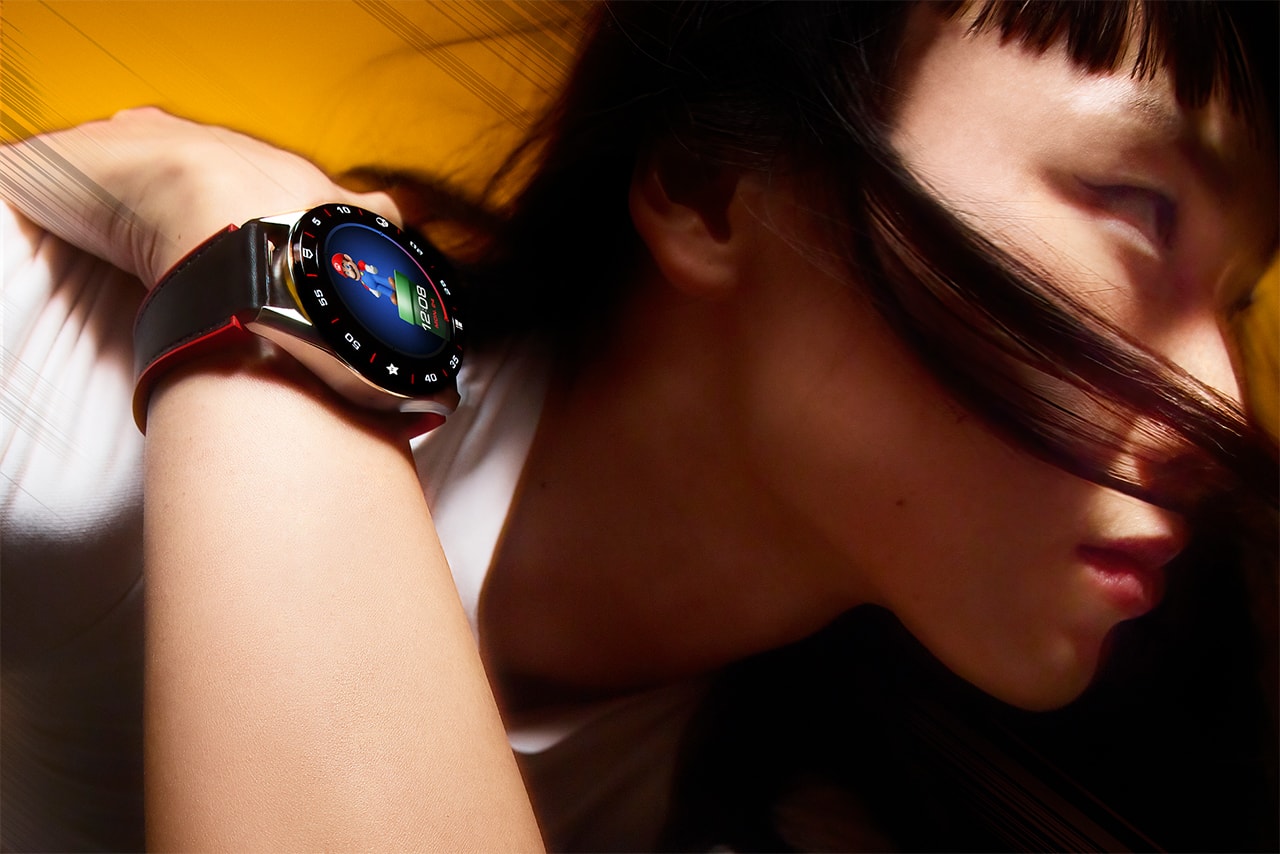 Inspired by the "Easter Egg" concept of the video game series, Mario celebrates the wearer's progress with his signature power-up attributes. The cardinal points of the bezel are adorned with objects integral to Mario's adventures; the Super Mushroom (which makes Mario grow) at the 3 o'clock position, the pipe that allows him to travel fast at 6 o'clock and at 9 o'clock the invincible Super Star lights up. When the wearer reaches their daily target, Mario then climbs the level-up Goal Pole in an in-dial animation.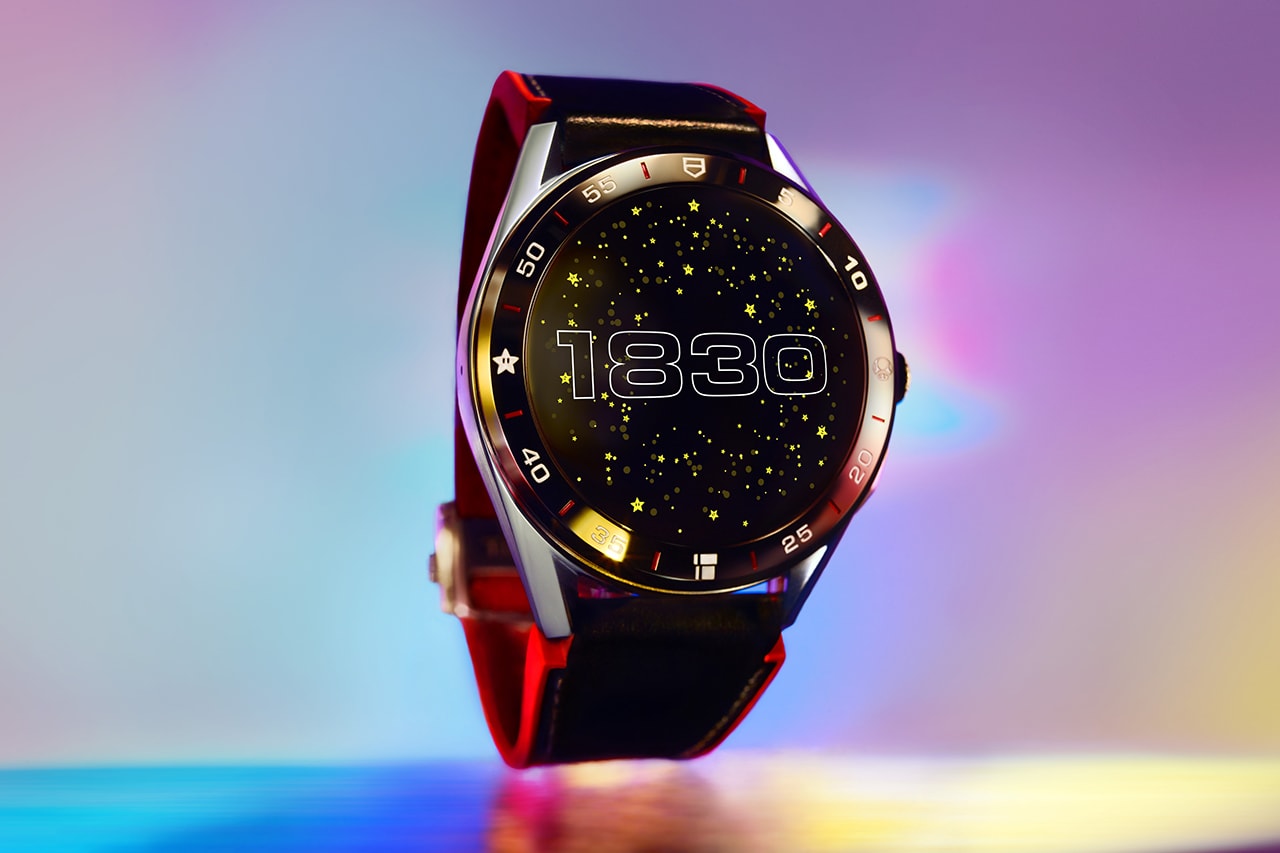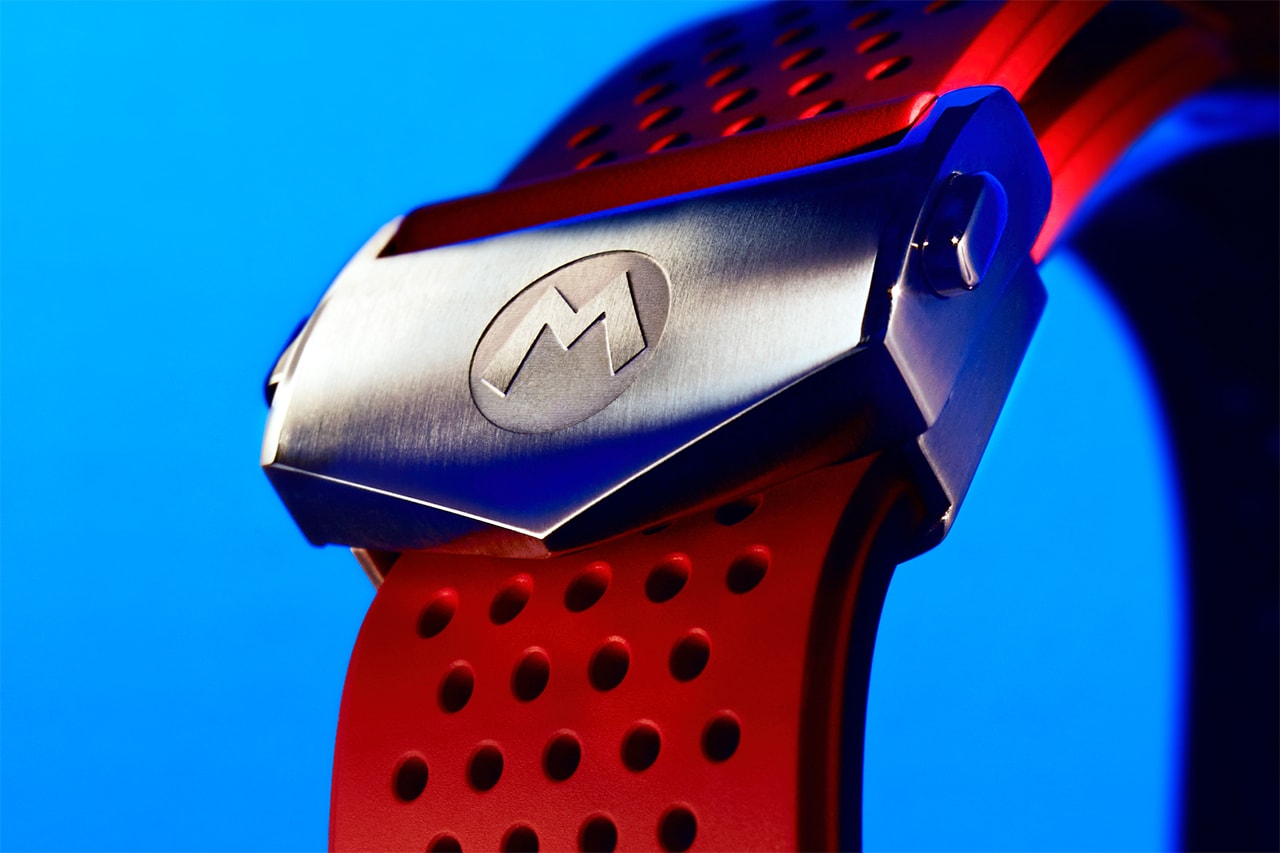 Speaking on the latest collaboration, TAG Heuer CEO, Frédéric Arnault says, "What better than the TAG Heuer Connected to give life to this iconic character and encourage users to team up with Mario to get out there and be more active?"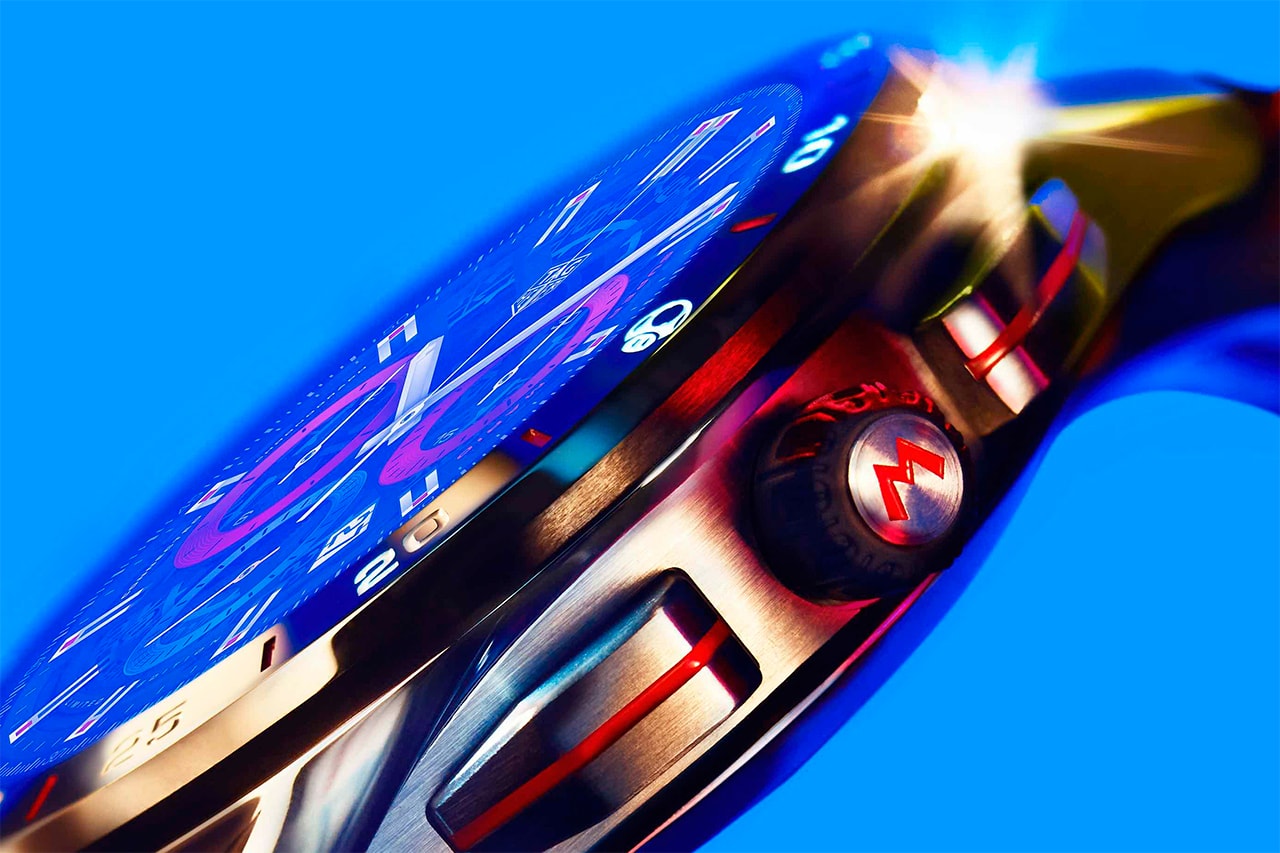 Limited to only 2,000 pieces, the latest TAG Heuer x Super Mario collection is set to release on July 15 made available on the watchmaker's website.
---