SoleSavy, a popular online sneaker platform, has launched a new marketplace focused on connecting sneakerheads and community members – the COLLECT app. The feature is currently going through private beta testing to bring innovative ways of buying and selling sneakers, whilst also removing middleman fees for buyers.
Dejan Pralica, CEO of SoleSavy – who founded the company alongside Justin Desanj – is confident that "COLLECT is the next step in creating the best end-to-end platform for sneaker enthusiasts."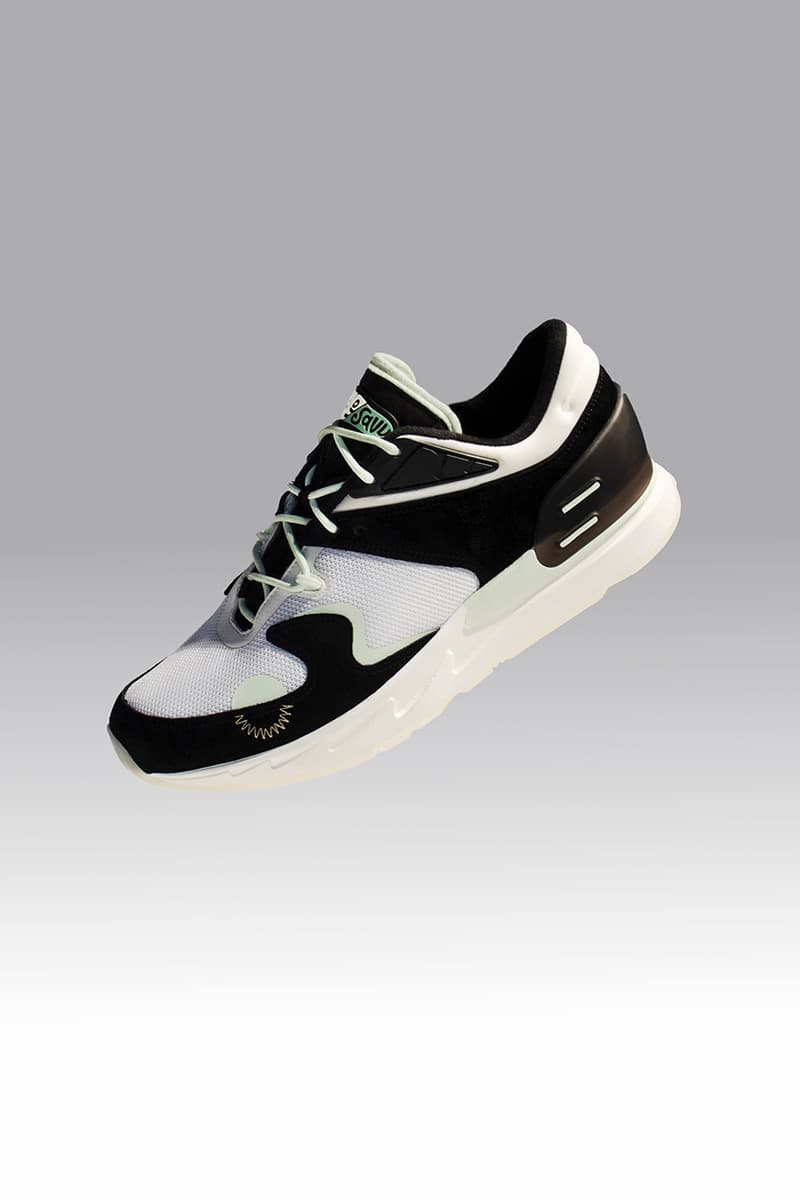 "The member beta will be paramount to COLLECT future success, as the feedback we receive will ensure the app is a reflection of the wants and needs of the sneaker community. As always, transparency and community are at the centre of this project."
In terms of transaction, COLLECT aims protect buyers and sellers through COLLECT's interface which encourages those who wish to partake to create profiles and verify them with a government-issued form of identification and selfie. The new marketplace also address the problem of mass reselling through various policies which highlights some common difficulties that sneaker collectors face.
SoleSavy strives to always listen to the community and so it only makes sense to create a community- built product with the COLLECT app.
COLLECT is now in open beta on iOS and the Google Play Store for all SoleSavy members. To find out more about COLLECT and delve more into the dynamic community that ties SoleSavy together, visit solesavy.com/collect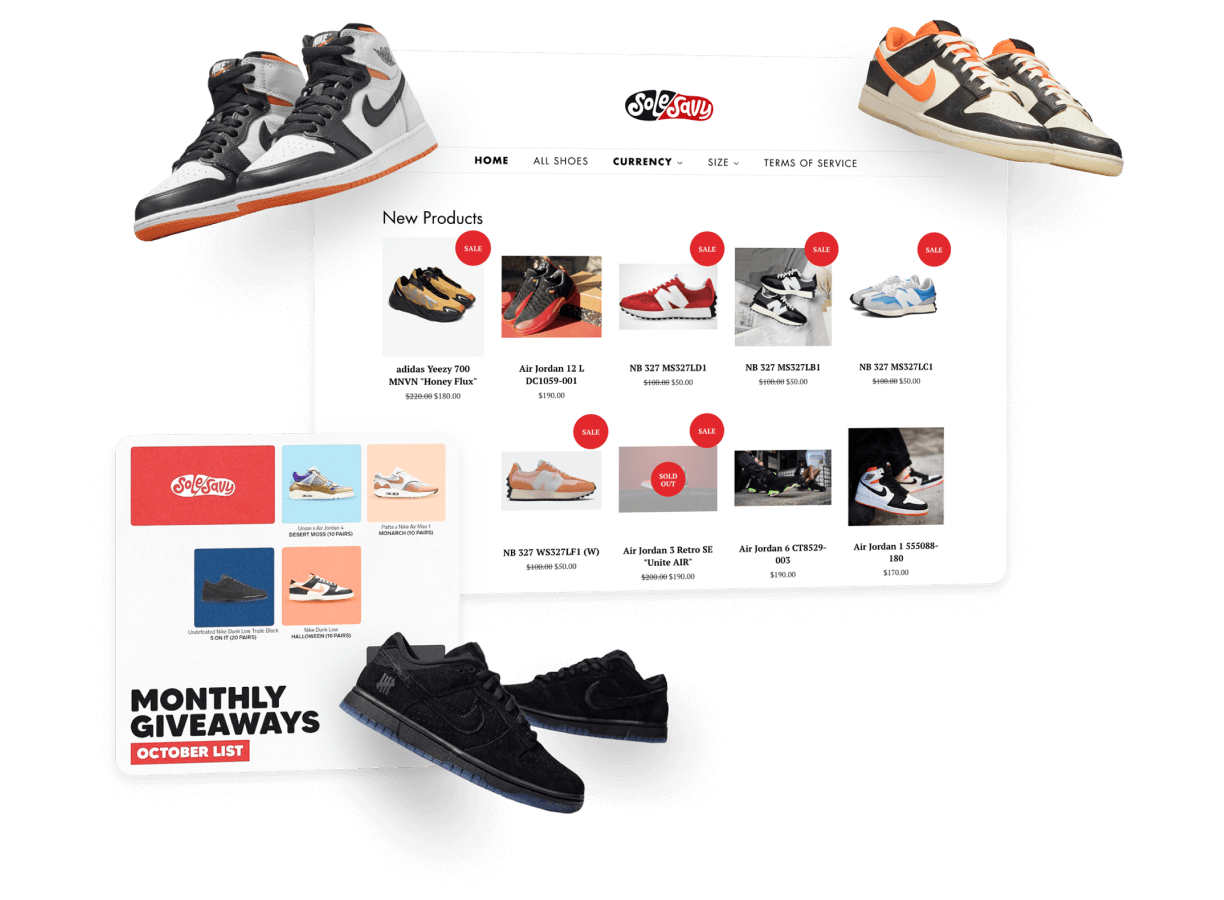 Credits: SoleSavy