Dennis Rodman is an iconic former NBA player, recently named one of the top 75 players of all time, was known for his constantly changing hair styles and flashy colours. He is translating his colourful creativity through a new NFT project he is naming "Rodman's Barbershop" via OpenSea. This means from next week, fans will be able to grab an Dennis Rodman NFT on the platform at approximately $175 each.
Partnering with Metacurio's Jeff Hood and Sophie Watts, a whopping 5,000+ NFTs honouring Rodman's love for rocking coloured hairstyles have been created. The collection features Rodman with a wide range of hair colours and combinations and styles, shedding light on his signature game looks throughout back in the day.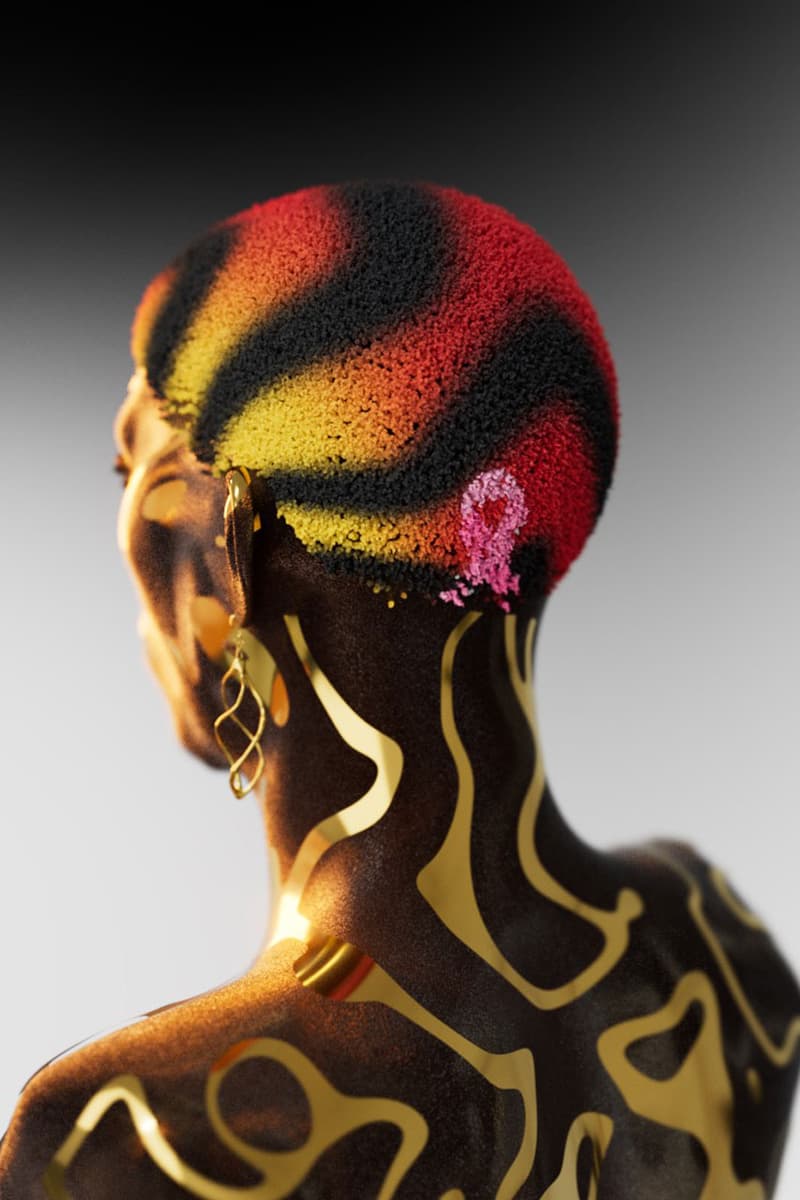 The NFTs will be minted on OpenSea beginning April 11. To follow this project, keep up to date through the official Rodman's Barbershop website as well as related Discord and social media channels.