It has been a notable weekend for the music scene, especially on the back of the Las Vegas' 2022 Billboard Music Awards, but another award ceremony could not be overlooked. On Saturday (May 14), Abbey Wood Studios delved behind the music industry – to celebrate and honour unsung creatives who have captured unforgettable moments in music photography.
Abbey Road Studios' inaugural Music Photography Awards (MPAs) was ignited by co-founder, Rankin (also a popular photographer) and hosted in association with Hennessy.
The MPAs recognised winners across many categories who have taken iconic photographs within the music industry. The images were all taken in 2021 whilst shortlisted photographs feature shots of Billie Eilish, Arlo Parks, David Mrakpor and other musicians.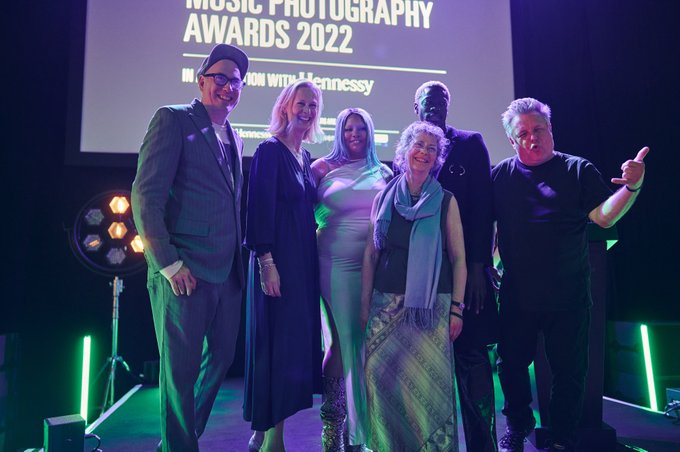 Abbey Road Studios MD Isabel Garvey expressed how they discovered "it was a category that really wasn't celebrated. So we decided…with our connections with musicians, with creatives, with the whole industry, that actually we were in quite a unique position to mount an award ceremony like this and give these photographers the platform to celebrate all of their work."
Those who celebrated wins included NY-based Eric Johnson, bagging the Icon Award for photographs taken in the NY hip-hop inspired late '90s and early '00s, including unique shots of Biggie Smalls, Aaliyah, Nas, Missy Elliott, Lauryn Hill and many more.
Isabel Garvey went on to say how the "We obviously know there are a lot of talented music photographers out there, but we weren't quite prepared for the onslaught of applications…I think we had over 3,000 applicants amongst the open categories."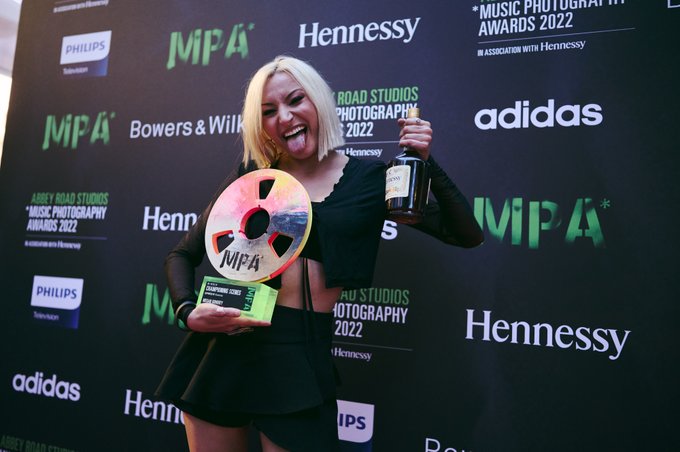 See the full winners here.
Credits: Abbey Road Studios, Rankin, Hennessy
Cover Image: Simon Wheatley